To get the Puffle Owner Stamp you need to be member and have at least 12,800 coins. So if you think you're ready to get 16 puffles and you have 12,800 coins, go to the pet shop and buy any color but just make sure you get 16. Once you have 16 you get the stamp!
Note: If you already had puffles just buy the amount you need (You don't need to have 12,800 coins if you already had a puffle)
So there are many colors to choose from so you can buy 16 and get your stamp now!
Good Luck!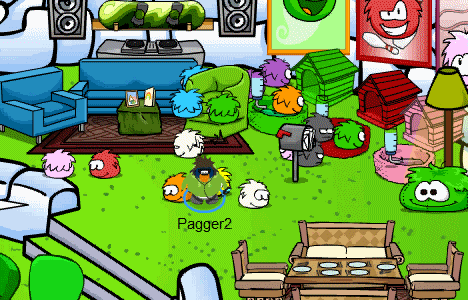 -Pagger2